Arantico support Jersey Electricity to aid vulnerable during the Covid-19 crisis.
Arantico delighted to be supporting Jersey Electricity in the roll out of Smart Meter program to aid the vulnerable during the Coronavirus crisis.

Jersey Electricity is accelerating the final stage of its Smart Meter roll out in light of the Coronavirus crisis to enable Jerseys 4500 Pay As You Go key meter users to be able to top up their electricity meters remotely without leaving their homes if necessary.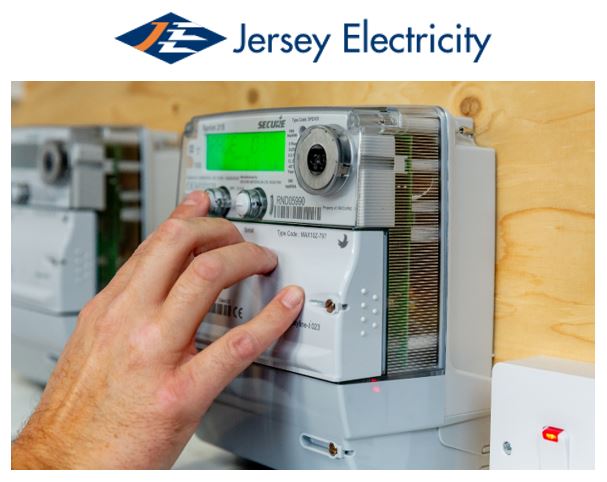 For a number of years Arantico have been providing an electronic application for the metering department to change out the majority of our old meter population to Smart Meters with minimal manual administration. This has led to better use of our staff dealing with exceptions rather than having to manually input every meter change off old paper job tickets for our enterprise system....
JE's meter installers, classed as essential workers in the current lockdown, have already converted over 700 households to the new Smart PAYG meters.
We continue to work with Arantico who are supporting our transfer to a more update application as we push on with the final 2500 meter changes which will complete the first phase of the islands Smart metering journey.

Richard Marriott | Senior Metering Engineer | Jersey Electricity plc
For more information on this project - Read more ›